Take a lead
by leveraging
our worldwide
logistics network
Let us create your perfect route.
SLE / Smart global
logistics
We excel because
we deliver.
As a supplier of global transport and logistics solutions SLE delivers cargo anywhere in the world – by air, sea, road & rail.
Linking international expertise to local knowledge, while offering a broad variety of value added services.
Strategically located in the heart of Europe, we integrate
transport modes to create the optimum route for your cargo.
Completely transparant and in control.
Road transport
Good distribution to the European hinterland from a strategical location.
Rail transport
Reach almost any destination in Europe within a day.
Air freight
Secure & reliable air transport to all commercial hotspots of the world.
Sea Freight
Ecofriendly, cost efficient and no
traffic jams.
Inland shipping
The fast, reliable & inexpensive
alternative.
Custom & Fiscal
representation
Expert support services to ensure
your compliance at all times.
Tailored project transport
The right fit for your unconventional transport.
Value added services
A broad variety of warehousing-, VAS- and VAL-services.
Let us create your
perfect route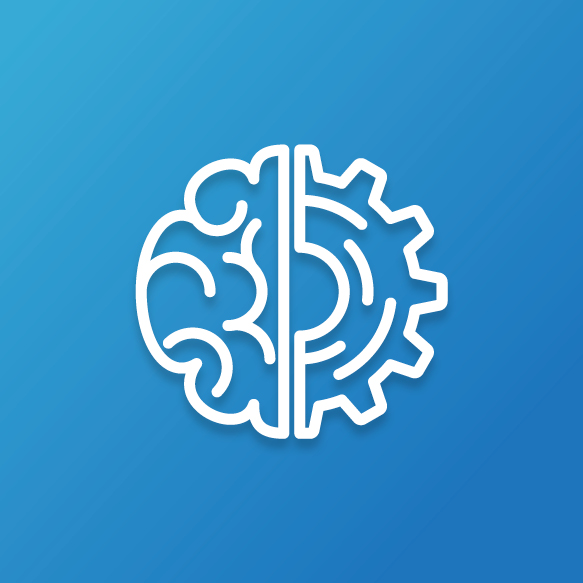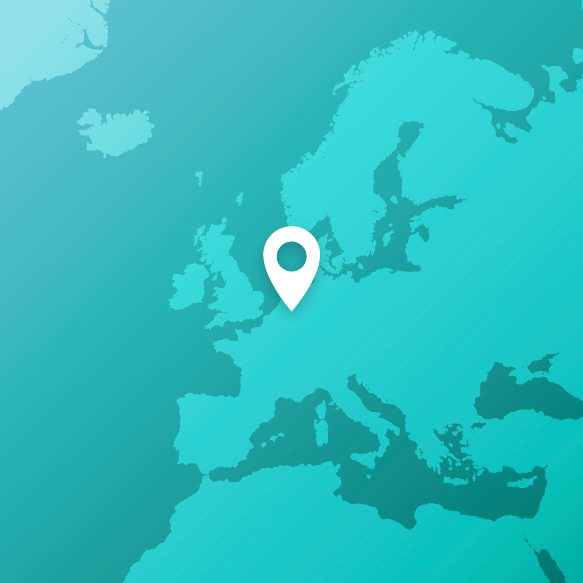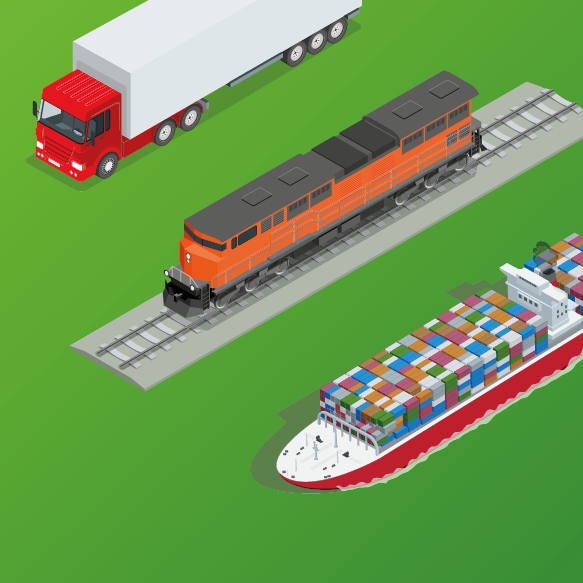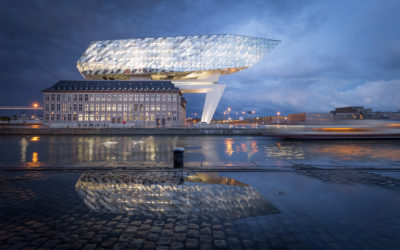 Wibo Feijen, CEO of SLE, to address prestigious international steel conference…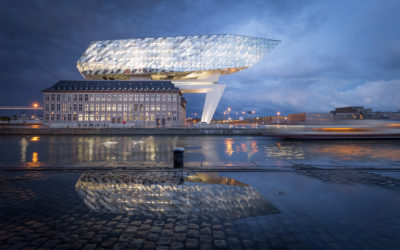 Wibo Feijen, CEO of SLE, to address prestigious international steel conference…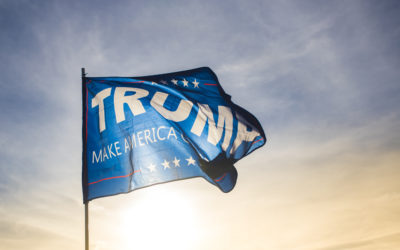 What impact will Trump steel tariffs have on our sector?…