Key player in the
Steel supply chain
As an expert chain manager we coordinate the complete process linking supply and demand.
SLE started once as a logistics company, offering first-class logistical services. Now we are much more than a transporter of steel. We manage the complete time-consuming and financially vulnerable process between supply and demand. As your partner we coordinate the entire chain.
As a private owned company with a long history in steel industry we're fast on our feet. We like few management layers and rapid decision-making. We can meet your exact requirements and offer solid solutions.
Expert chain manager
As your full service chain manager we organize and control your complete process of shipping, customs, fiscal representation, warehousing, value added services and distribution. Customized solutions for steel mills, trading companies, processors, service centers, stockists and end-users who need a reliable, full-service partner in Europe.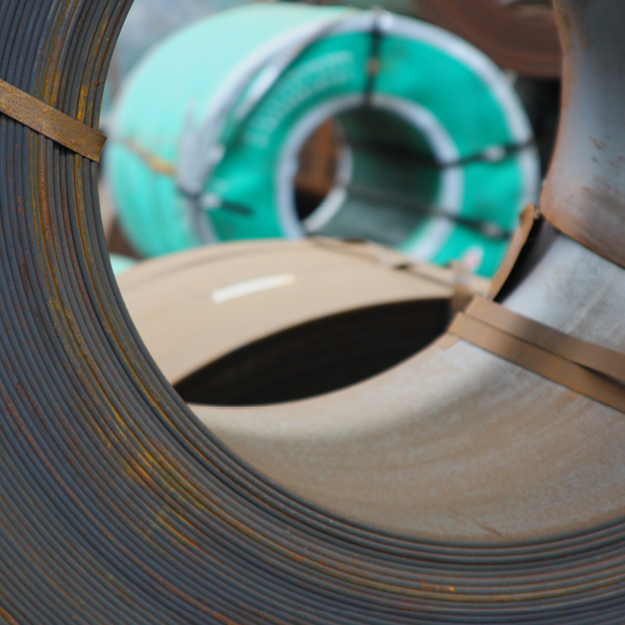 Steelport Maastricht
The high-tech steel services at Europe's gateway. A strategic location between Antwerp and Rotterdam and the industrial heartland of Western Europe.
#1 logistics hotspot in the Netherlands
Crossroads of European highways
35 million people within a 2-hour drive
3 rail-barge terminal
Steel processing, trade & distribution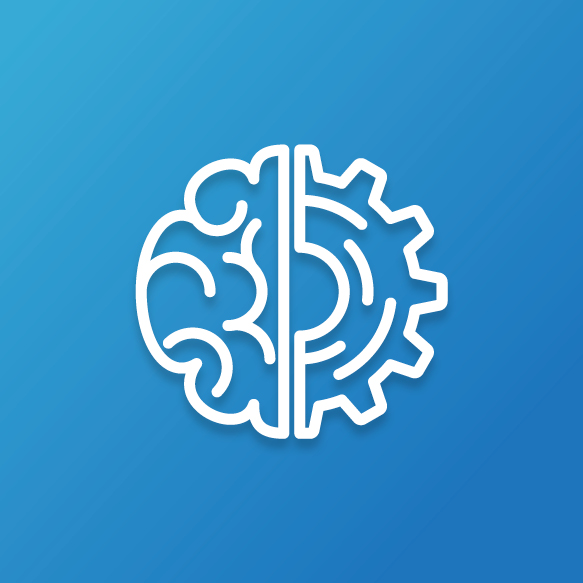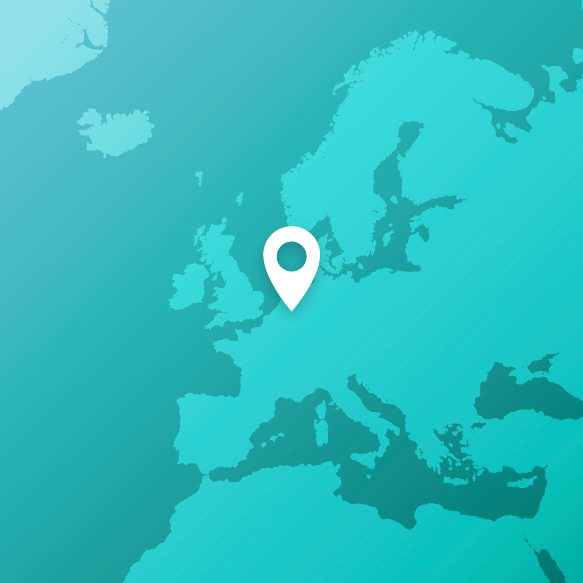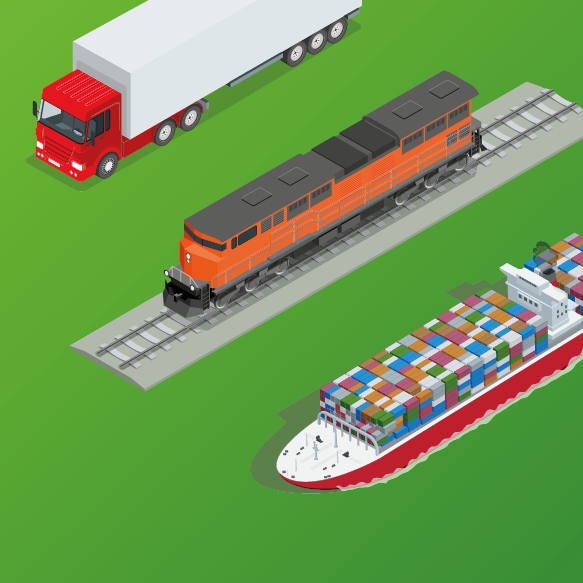 Road transport
Good distribution to the European hinterland from a strategical location.
Rail transport
Reach almost any destination in Europe within a day.
Air freight
Secure & reliable air transport to all commercial hotspots of the world.
Sea Freight
Ecofriendly, cost efficient and no
traffic jams.
Inland shipping
The fast, reliable & inexpensive
alternative.
Custom & Fiscal
representation
Expert support services to ensure
your compliance at all times.
Tailored project transport
The right fit for your unconventional transport.
Value added services
A broad variety of warehousing-, VAS- and VAL-services.
Let us create your
perfect route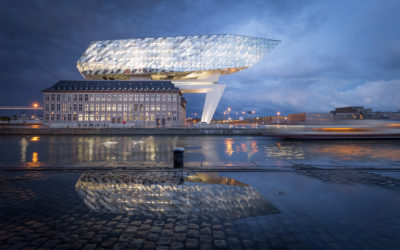 Wibo Feijen, CEO of SLE, to address prestigious international steel conference…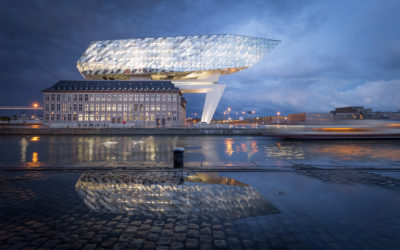 Wibo Feijen, CEO of SLE, to address prestigious international steel conference…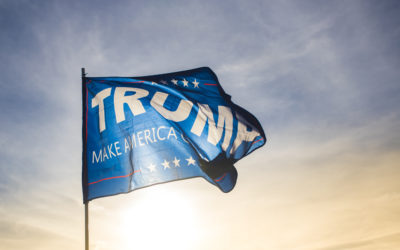 What impact will Trump steel tariffs have on our sector?…