Looking for an exiting job in a highly dynamic environment? Join our team!
Careers
Join the SLE team and you'll never look at Mondays the same way again! If you're looking for a fun career in a fast paced environment and welcome regular challenges, you may be a good fit for the SLE team.
Warehouse en Transport Specialist
Voor onze Wolf Pack zijn wij opzoek naar een enthousiaste nieuwe collega.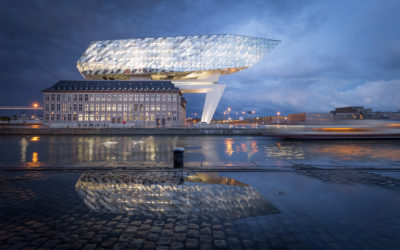 Wibo Feijen, CEO of SLE, to address prestigious international steel conference…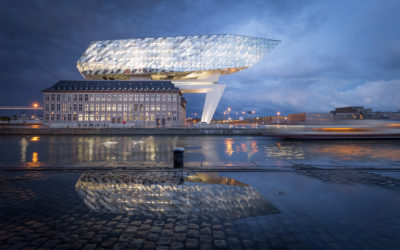 Wibo Feijen, CEO of SLE, to address prestigious international steel conference…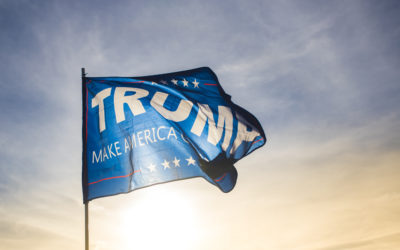 What impact will Trump steel tariffs have on our sector?…