All the logistical
support you need
Quick & complete logistics services for all types of cargo.
Our services
As your global expert in road, rail, air, waterway & sea logistics, we provide an additional range of logistical services such as warehousing, freight management, customs & fiscal representation and tailored project
transport. VAS- and VAL-services can be organized according your wishes and requirements.
By combining transport modes we can offer tailored logistics solutions that are highly competitive, efficient and sustainable.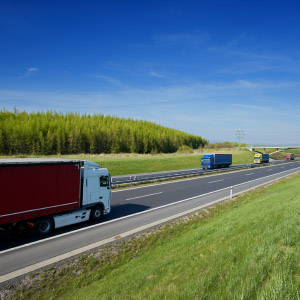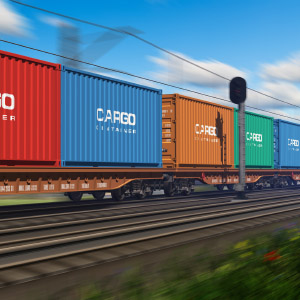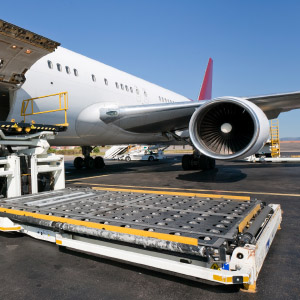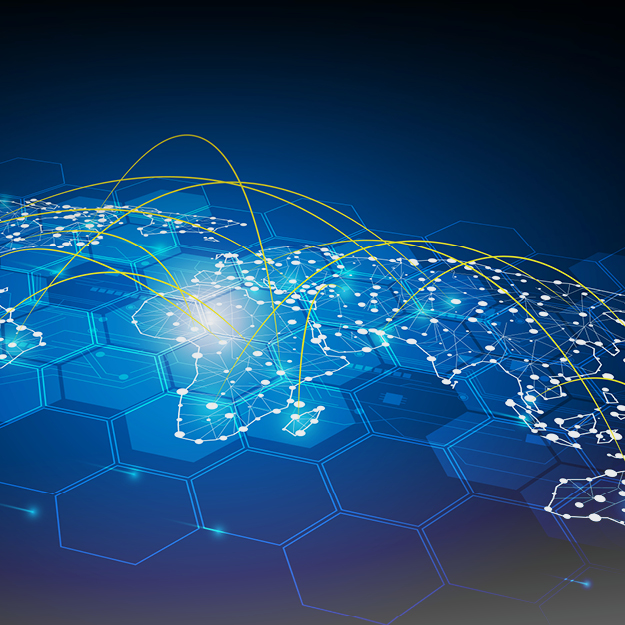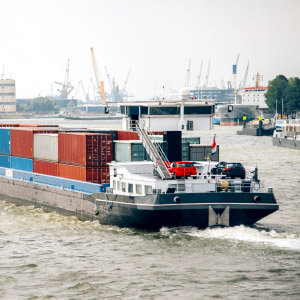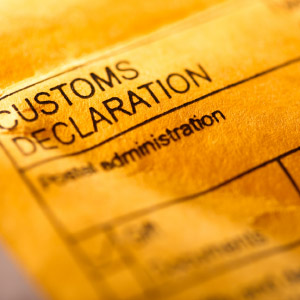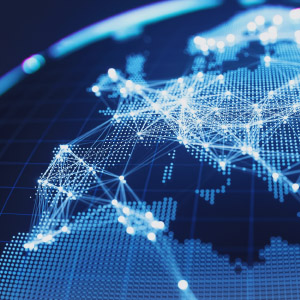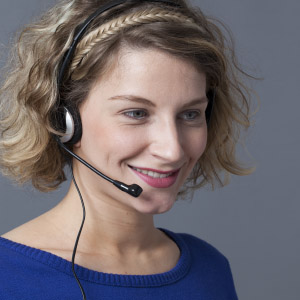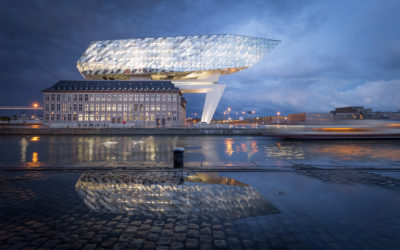 Wibo Feijen, CEO of SLE, to address prestigious international steel conference…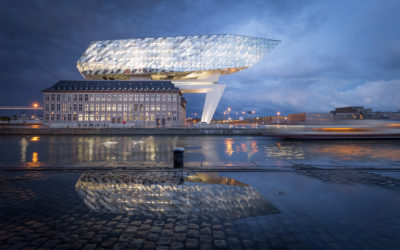 Wibo Feijen, CEO of SLE, to address prestigious international steel conference…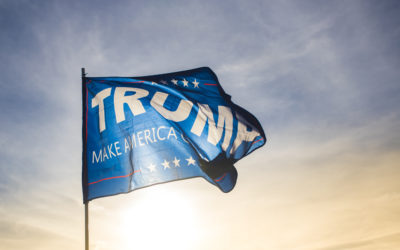 What impact will Trump steel tariffs have on our sector?…