On spec, on time, on budget
First-class logistical services at Europe's gateways.
Central hub
+ multimodal
infrastructure
Accessibility depends on selecting and combining the right transport modes. While roads congest, distribution of cargo by rail and waterways is becoming increasingly interesting. By combining trucks, rail and barge we can we offer tailored logistic solutions that are highly competitive, efficient and sustainable.
Integration of transport modes
Our Maastricht hub has its own dry dock (Juliana Canal) and
rail platforms. By integrating transport modes – train, waterway,
road – we create the optimum route for your cargo.
High-end technology & equipment
Warehouses and distribution centres are equiped with the latest
technology and resources for handling cargo in the most efficient
manner. In Born, 25 kilometers north from Maastricht, we have our
own container storage and transfer centre, completely organized for
safe and specialized loading and unloading.
Distribution without a hitch
Our systems ensure that incoming goods are processed, stored and
delivered without a hitch. Automatic overhead cranes are operated
directly from our management systems to ensure that the entire
logistics cycle runs smoothly and reliably.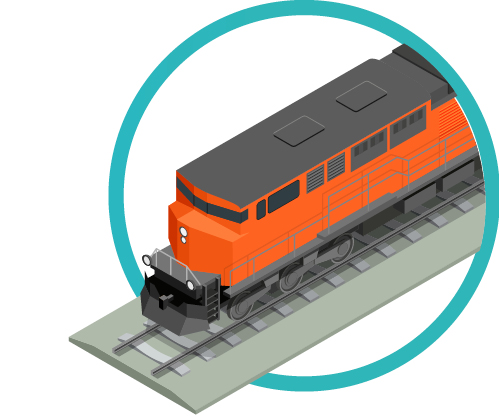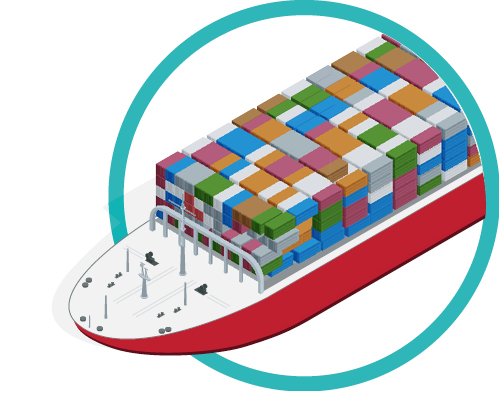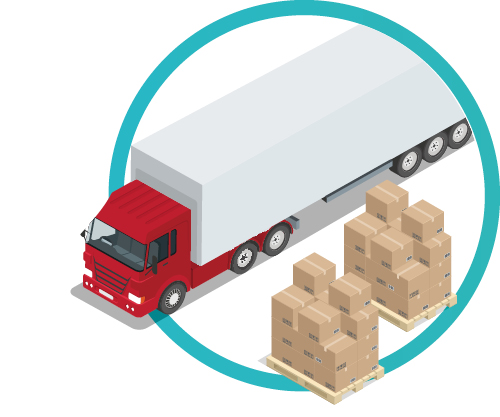 Linking local to international
Combining international expertise and local knowledge to
create to optimum route for your cargo
No.3 logistics hotspot in the Netherlands
Trimodal strategic hub at Europe's gateway
Rotterdam and Antwerp seaports within 2-hour drive
Crossroads of European highways
35 million people within a 2-hour drive
8 airports within 1,5-hour drive
Road transport
Good distribution to the European hinterland from a strategical location.
Rail transport
Reach almost any destination in Europe within a day.
Air freight
Secure & reliable air transport to all commercial hotspots of the world.
Sea Freight
Ecofriendly, cost efficient and no
traffic jams.
Inland shipping
The fast, reliable & inexpensive
alternative.
Custom & Fiscal
representation
Expert support services to ensure
your compliance at all times.
Tailored project transport
The right fit for your unconventional transport.
Value added services
A broad variety of warehousing-, VAS- and VAL-services.
Let us create your
perfect route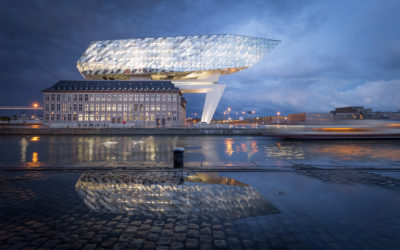 Wibo Feijen, CEO of SLE, to address prestigious international steel conference…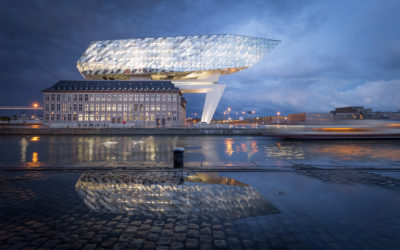 Wibo Feijen, CEO of SLE, to address prestigious international steel conference…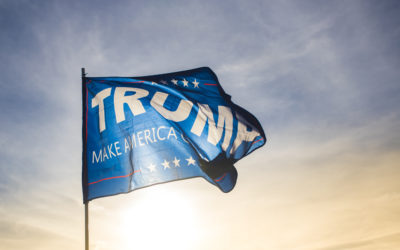 What impact will Trump steel tariffs have on our sector?…